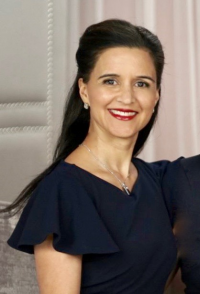 Hello!
If you need to help your team or business be more efficient, reduce issues, scale, or merge, I can help.
My career in technical writing and experience in recruiting, executive assisting, and office management has provided me with powerful insights into how to make teams more efficient and successful.
To discuss your needs, message me on LI or via email to schedule a chat. tia@lightningcoord.com.
Past Deliverables Include:
* Policies * Processes * Procedures * Diagrams * Wikis * Dev Guides * FAQs * KB Articles * User Manuals * Proof of Concept * Marketing Collateral * Brochures *
Expertise Technical Writing, Process Refinement, and Business Strategy
Skills Requirements Gathering, Planning and Research, Collaborating and Rapport Building, SME Interviews, Technical Writing and Editing, Documentation Architecture and Maintenance, Developer Docs, Driving Efficiencies, Process Refinement, Fostering an enjoyable project experience.
Location Los Gatos, CA